When it comes to playing the piano, there are a bunch of different gadgets that you can pick up that will actually be beneficial to your experience as a pianist. Piano accessories can significantly help the pianists playing ability along with also improving the overall aesthetic.
Over the years, I've been fortunate enough to tour the country and test out a bunch of different keyboards on tour. Since I mainly discuss keyboards, I wanted to breakdown some essential keyboard accessories that I find helpful to pianists.
Not all accessories are of the same importance as certain ones will actually aid in the pianists' performance capabilities and allow them to do more as a musician.
With this being said, does every pianist need all of the following options that I'm going to list below? Absolutely not, all of these options are going to work for different situations.
Best Piano Accessories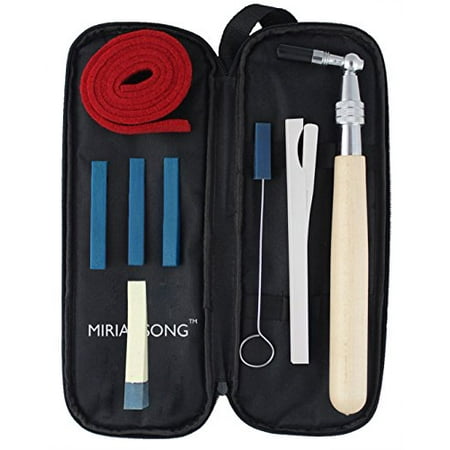 Until recently, piano tuning has been rather expensive. The alternative has always been to try to do it yourself, but for years, this was extremely difficult and time-consuming to do.
A piano tuning kit is surprisingly accurate and it is also extremely helpful for tuning. This is a tool that everyone who owns an acoustic piano could be using.
This specific tuner is the Mirian Song Tuning Kit and it has incredible reviews as it is affordable, yet also quality. Upon purchasing this product, you are given a book that gives you instructions on how to tune your piano.
The one thing that people often mention with this is that the wrench it comes with feels rather cheap. To me, this wasn't a problem, as I was more than able to get the job done with it.
3) Piano Lamp – Acoustic Pianos & Digital Pianos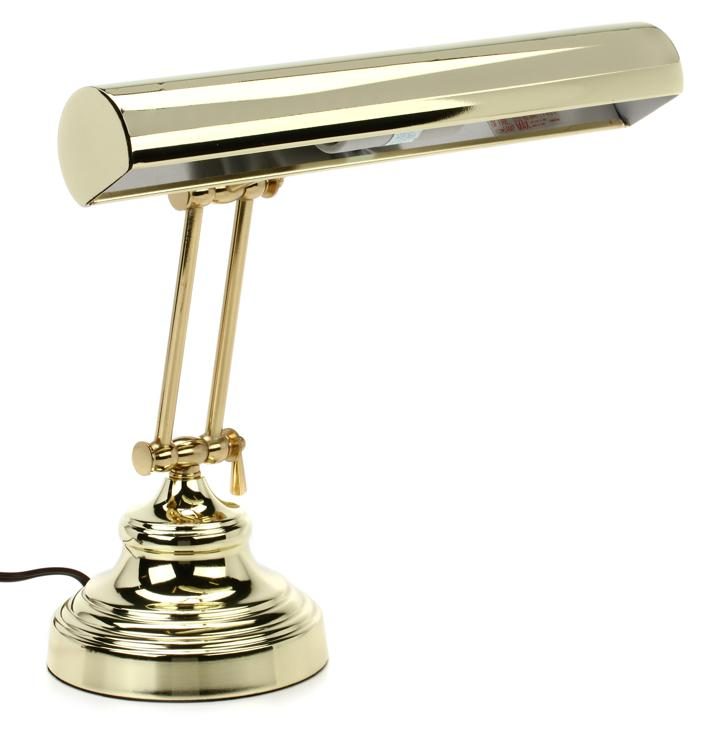 Piano lamps are something that improves your over aesthetic as well as allows you to set a better mood. I actually owned a gold lamp for about 10 years of my life. I like them because they go well with brown pianos, black pianos, and even digital pianos.
One of my favorite ways of practicing the piano when I was growing up was to turn off the lights in my room and turn on my lamp. It sets the mood and allows you to really feel the music.
I believe that lamps are great accessories for pianists of all levels to own. The reason why I like this specific model is that it is long and it will also light up more of your piano or sheet music than some of the others.
A lamp can also make as a great gift for pianists that you may know.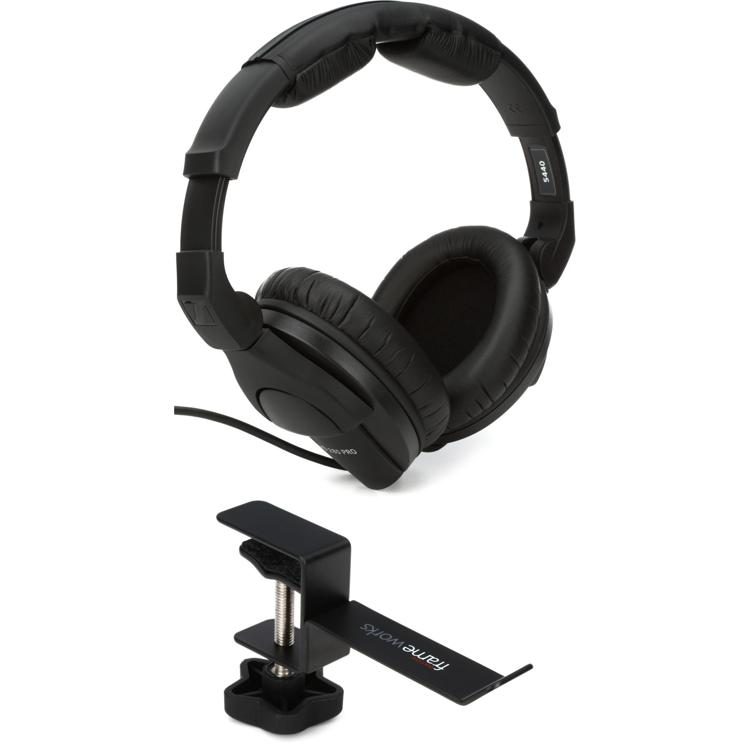 A solid set of headphones for digital pianos can go a long way. Whether you're living in an apartment or just trying to keep the noise down while practicing at home, headphones are clutch.
With this being said, some headphones are better than others. The above option is a solid set that isn't too expensive, however, will provide you with excellent sound.
Most keyboards nowadays come with headphone jacks that you can easily locate and plug into.
One thing I will recommend with headphones is that you treat them well. Don't step on the cables and don't throw them around, they can break in more than one way.
Piano polish is great for those who have expensive pianos or for those who like to just take care of their instruments. If you're going to spend money on an instrument, might as well keep it looking nice.
One thing to note is that there are a bunch of different polishes that are better for different finshes.
You need a simple and soft cloth to use a polish or cleaner and it is advised to use ones made specifically for piano, rather than using a guitar polish.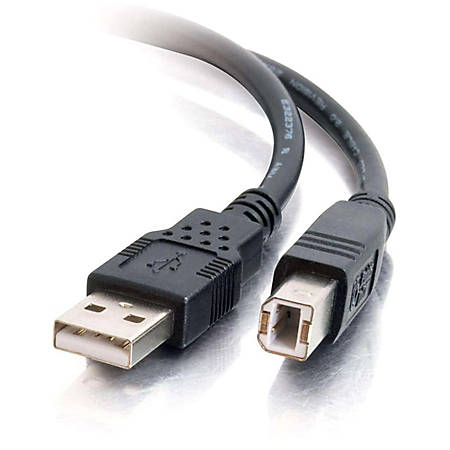 A USB cable is perfect for keyboards and digital pianos. You can use these to connect and run your device as a MIDI controller. This allows you to control virtual instruments, which, are in my opinion, the future of keyboards.
If you own a keyboard, you should have a cable, just so you can experiment. In order to do this, you will need a DAW (digital audio workstation) if you plan on using your keyboard as a controller.
The good news is that there are free DAWs that you can use in order to test the waters out.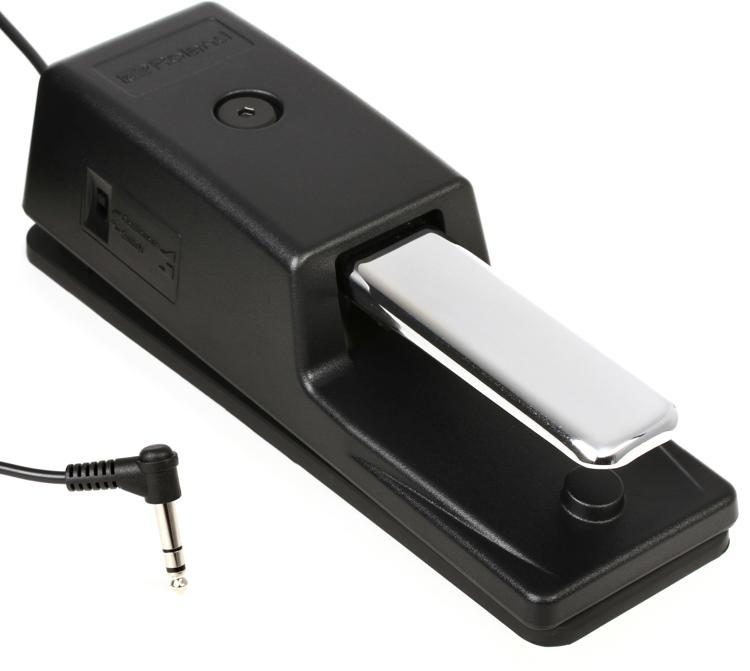 Now, I know that most keyboards and digital pianos will come with sustain pedals, however, the number of bad ones that are packaged with them is crazy.
This specific pedal is one of my favorites and it allows you to play as if you were using a pedal on an acoustic piano.
When it comes to pedals, you can get traditional, which is listed above or you can also get a rectangle type. You are able to be more dynamic with the traditional style as you are able to do half-pedaling.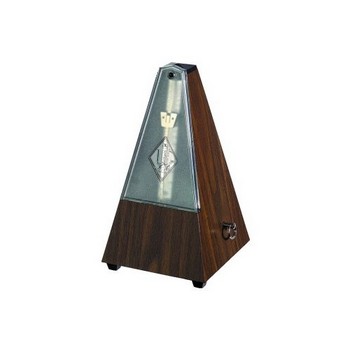 The metronome is one of the most useful tools that a pianist can have for developing their rhythmic skills. You can easily tell the difference between pianists who practice with metronomes vs pianists who haven't.
Metronomes also bring in a classic feel, especially when you place them atop your acoustic piano. There are a lot of metronome apps out there now with some of them even being free, however, I personally have also loved owning one.
The good thing about metronomes is that you can use them with other instruments, should you choose to learn another instrument.
8) Portable Amps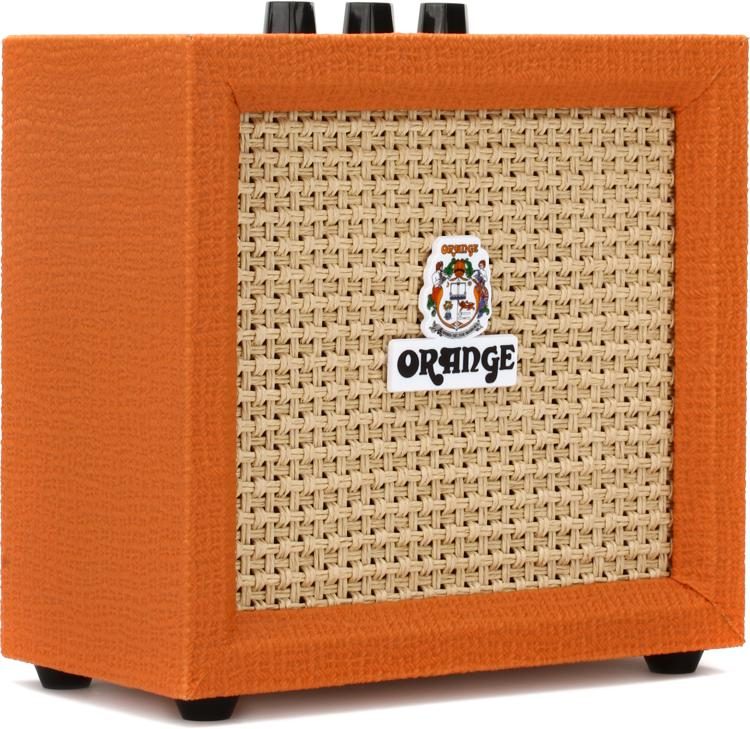 I like portable amps as an accessory as they are super convenient. I've used them on tour and even for writing sessions in which I wanted to just go in the middle of nowhere with a keyboard and amp.
Most of them are powered by batteries and some of them weigh less than one pound. This makes for great convenience and the thing that really surprises me is that the sound quality is actually pretty decent.
If you've haven't had the pleasure of using one, I highly suggest you try one out as they are quite fun and useful.
Conclusion
There are a lot of different piano accessories that you can choose from. The most important thing you can do when deciding is to choose off what your needs are.
If you have a digital piano and you need to keep the noise down from time to time, a decent set of headphones is easily the way to go.